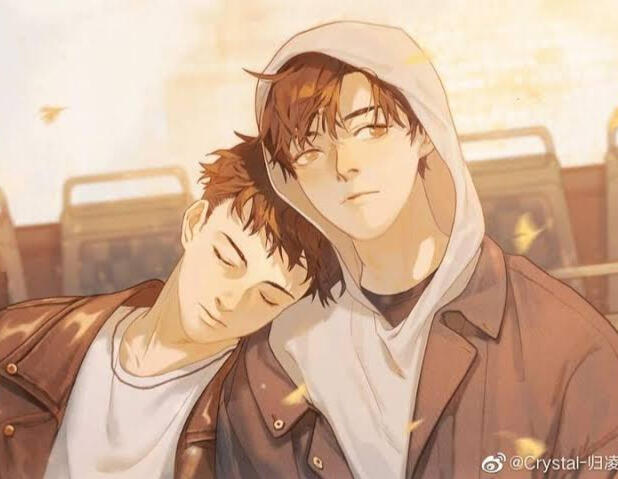 "I want, you on my left shoulder, a smile on my right

I want, to run free without a care, in your eyes

I want, one look, to last a lifetime."
SAYE 撒野
---
SAYE「Run Freely」by Wu Zhe
---
Author : Wuzhe
Title : Saye, Run Freely, Act Wildly
total chapters: 145 + 5 extras
tags : happy ending, slice of life, romance, psychological, mature, school life
jjwxc : raw link, purchase guide
eng tl (all tl are ongoing): link 1, link 2
cws : Foster Family Abandonment, Child Abuse, PTSD, Smoking, Swearing ...... +more
Summary : when jiang cheng, a city boy with high academic aspirations and goals to touch the sky, discovers the truth of his family, he finds his life falling apart. with a foster family left behind who doesn't want him anymore and a newfound family...... + more
why you should read saye:
---
– a comfort novel with good and bad times. it will inspire you to move on and do better in life!

– comfort ship, lots of hugs and kisses

– friendship!! found family!!

– fluff!! fluff!! FLUFF!! (with sprinkles of angst)
Main Characters
~ 蒋丞 Jiang cheng ~
"may we both be as be as brave as each other."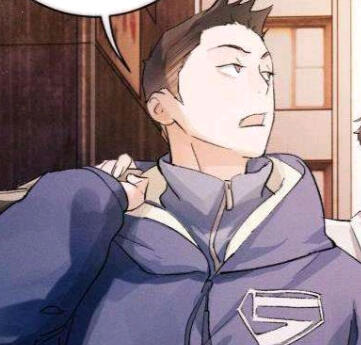 – a handsome xueba, academic god
–a city boy that carries his bag everywhere
– swears alot like a lot
– very bold personality
– anger issues
– cries alot
– HE BITES (only gu fei)
~ 顾飞 Gu Fei ~
"I really like you, I will keep on liking you until you don't need me to like you anymore."
– little gentle bun bun
– a very unthug like thug
– a doting brother
– loves knitting for boyfriend and little sister
– loves to photograph jiang cheng
– a COMFORT CHARACTER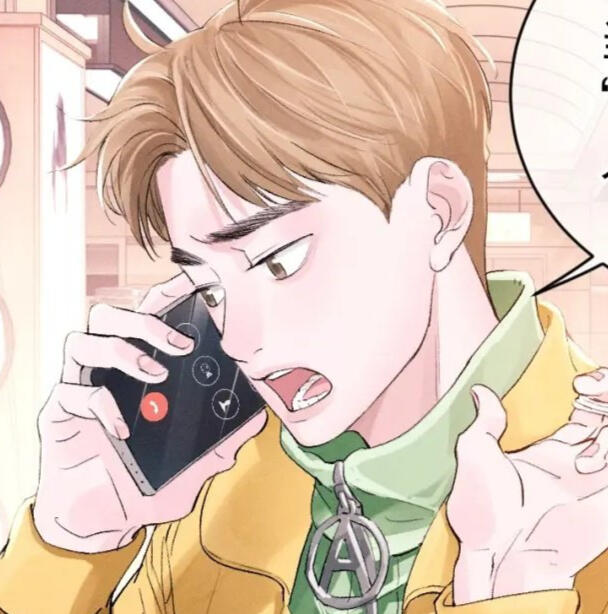 Pan Zhi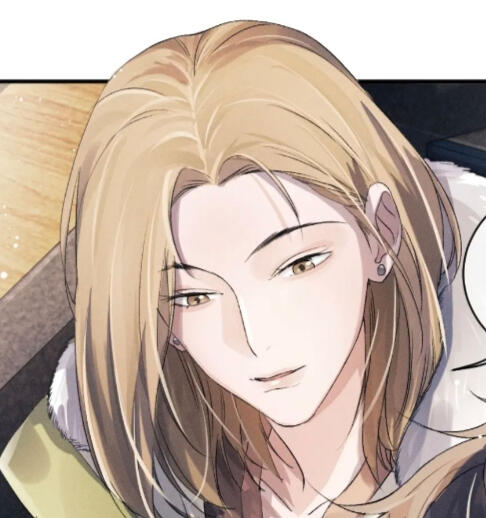 Li Yan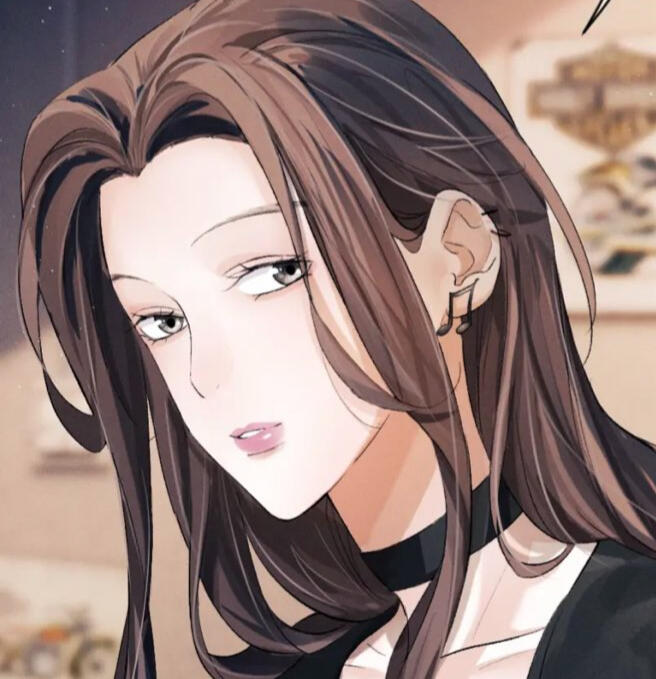 Ding Zhuxin
cp relationship dynamic
Cp Name: Feicheng, Chengfei

Relationship Trope:
Handsome Xueba x Unthug like Thug
— canonically reversible couple
— DESKMATES.!!
— lots of comfort hugs and kisses
— understands each other wordlessly
— biting is their love language
— their relationship is full of selflessness, comfort, healing and warm feelings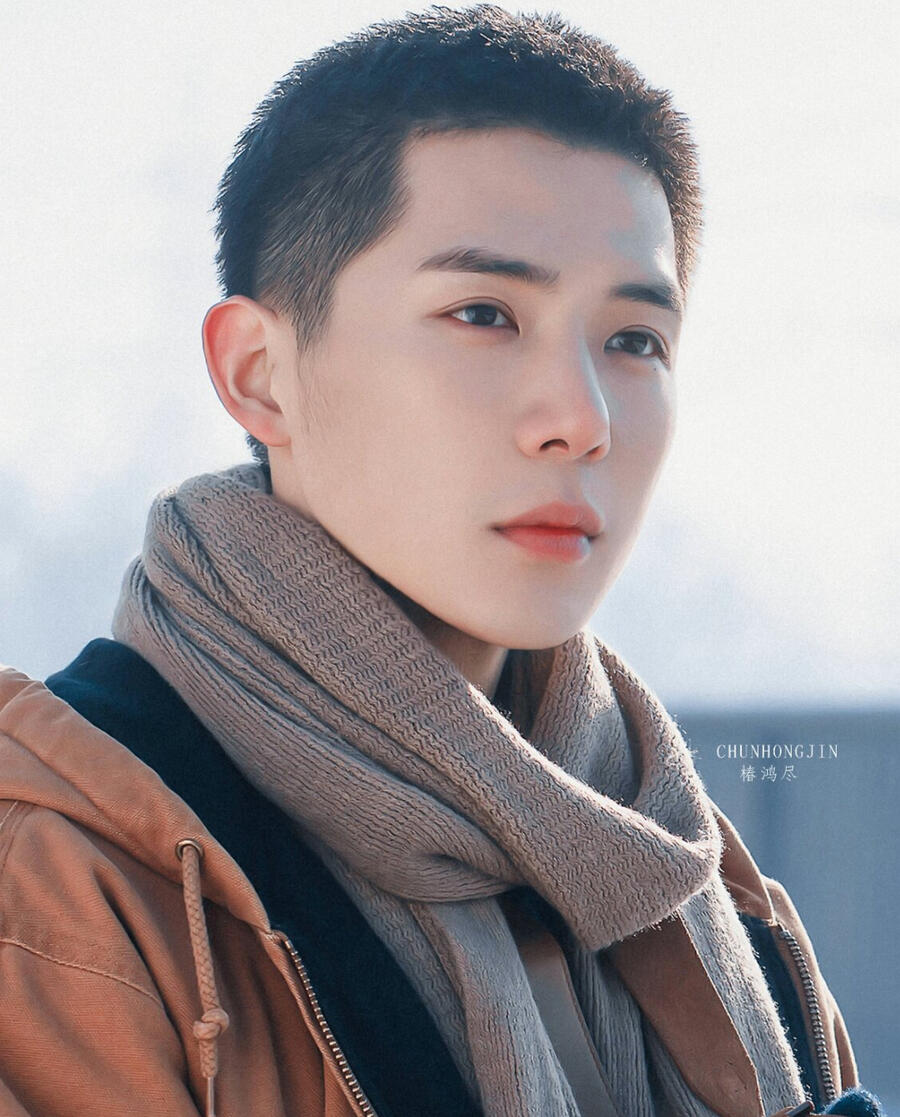 wang anyu as gu fei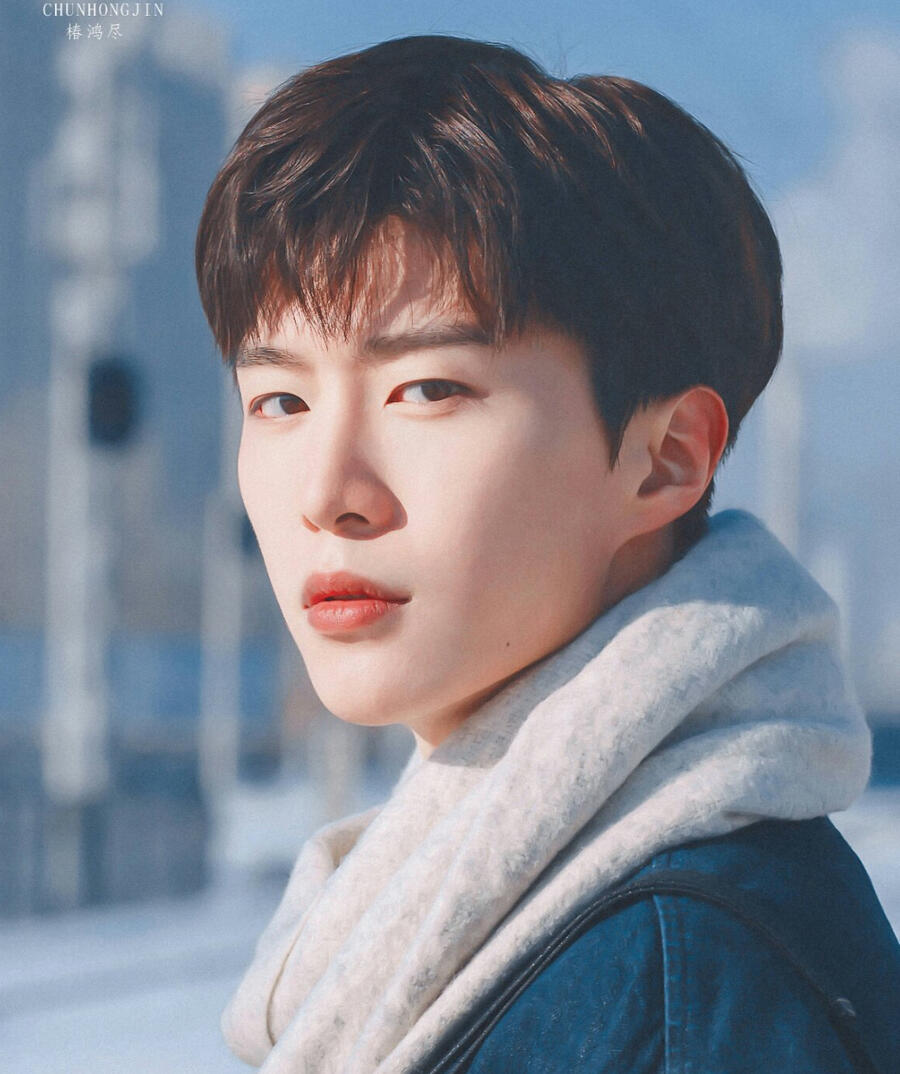 fan chengcheng as jiang cheng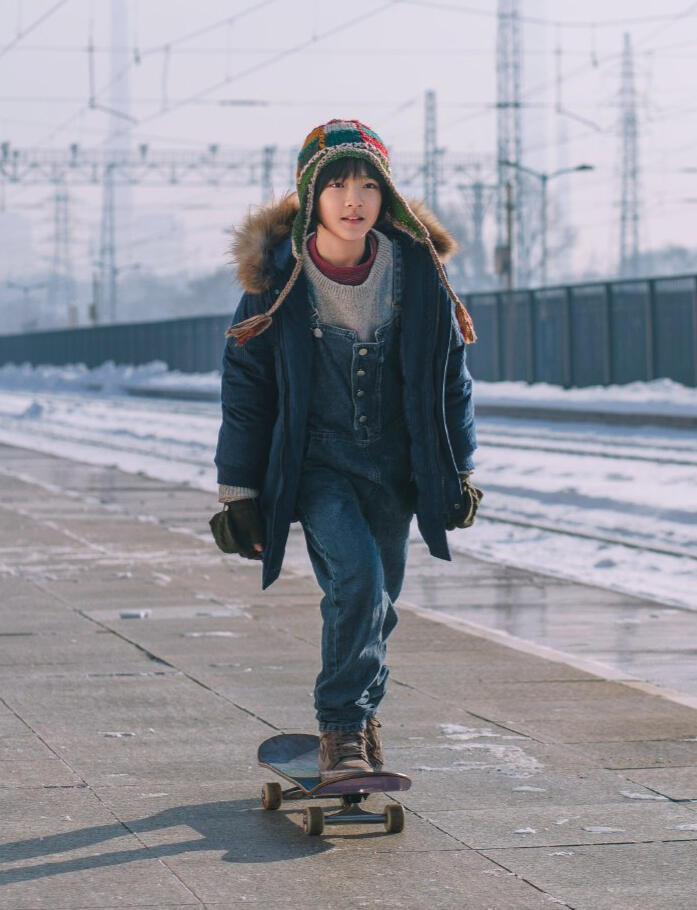 wang sheng di as gu miao
Plot of the Novel
---
When Jiang Cheng, a city boy with high academic aspirations and goals to touch the sky, discovers the truth of his family, he finds his life falling apart. With a foster family left behind who doesn't want him anymore and a newfound family in the steel mills/gangchang who is more stranger than a father, Jiang Cheng spirals down a depressive rabbit hole where he feels trapped and wants to leave.

Until, in this strange environment where thugs roam the streets and a wasted father smokes away his life at home, he meets Gu Fei, and his little sister Gu Miao. 

thus begins their story of freedom and redemption, hope and love where they chase the light together.
cr: mimi
---
Foster Family Abandonment
Child Abuse
PTSD
Domestic Violence
Autistic Character
Selective Mutism
Mention of "r" Slur
Suicide
Psychogenic Voice loss
Smoking
Ableism and Bullying
Terminal Cancer
Acrophobia
Underage Drinking
Swearing
Drowning
Vomiting
Forced Coming Out
saye theme song [novel version]
saye theme song [audio drama version]
saye audio drama pv